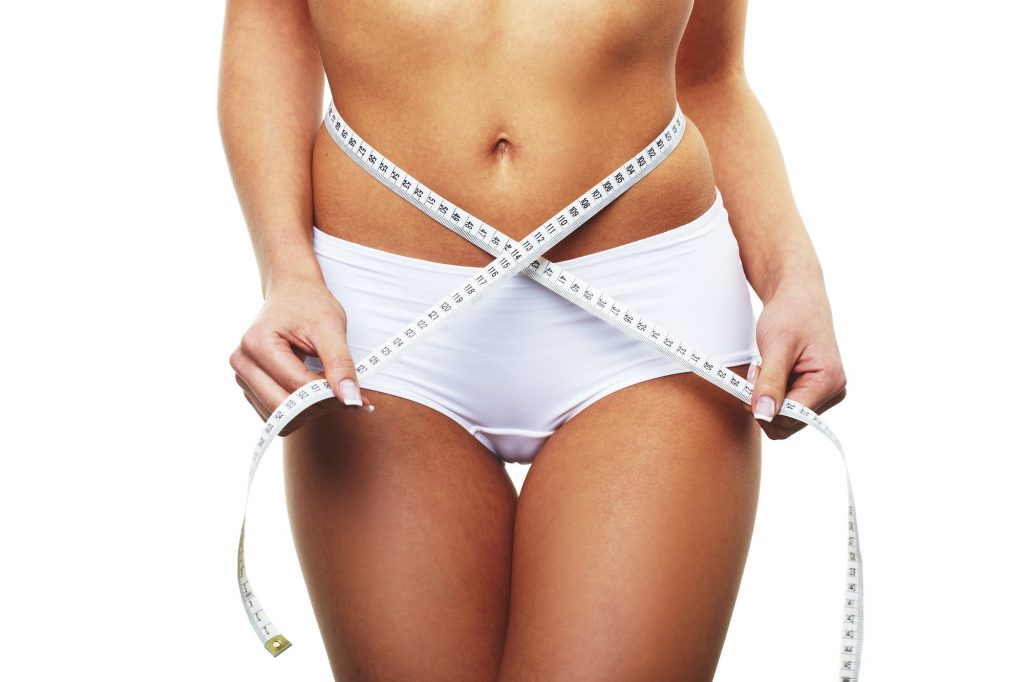 6 Best Weight Loss Tips
Although losing weight may be an entirely personal journey, discovering 6 of the best weight loss tips is a great way to help yourself reach your goals and advance through your journey. There are many exercise and diet trends that emerge every day promising marvelous results, but the key to a successful journey is to follow natural tips that are proven to help and are feasible for you right now. 
The good news is that there are many natural things that you can do and small lifestyle changes that you can incorporate into your daily life to help you lose weight, from infrared sauna to a balanced diet. Here are 6 of the best weight loss tips that will make your weight loss journey easier and ultimately faster!
Healthy diet 
First things first, in any weight loss journey, diet is usually the first point people focus on and try to modify to lose weight. There are a plethora of diet trends all over the internet but the simplest and most proven method is a balanced diet. Incorporating a balanced diet into your life is the best way to achieve and maintain a healthy lifestyle. You should also make an effort to avoid unnatural sugary foods and juice because those can create an unhealthy internal environment and interrupt the natural functions of your cells, clog arteries, or create storages of unnecessary fats. You should also focus on eating whole foods and avoid unhealthy processed foods, which will help you lose weight and will reduce the probability of overeating. 
There have also been many studies conducted indicating that eating a high-protein breakfast can reduce your cravings throughout the day and even reduce your food intake since you'll feel more full for a longer period of time. Studies have also shown that consuming a healthy amount of soluble fibers can also reduce fat throughout your body but especially in your midsection. 
So be careful what you eat, and make sure you're giving your body the best fuel you can!
Sleep 
Sleep is extremely important for your body to function correctly and optimally! Make sure to get a good night's rest every night so that you can allow your body to work efficiently. During sleep, your body repairs itself and the relaxed state allows your digestive system to complete its functions effectively. Bad sleep habits are often associated with weight gain! A study in the American Journal of Clinical Nutrition was conducted to test the correlation between a lack of sleep and weight gain. The researchers concluded that a lack of sleep makes you more likely to snack more either late at night or throughout the next day. They were also more likely to choose high-carb or high-fat snacks, resulting in gradual weight gain. So, do yourself and your body a favor by getting enough sleep every night!
Infrared sauna 
Studies have shown that an infrared sauna is actually very beneficial for your body, whether it's the relaxation aspect of the heat or its detoxification properties. The infrared sauna, especially a home sauna, is an easy way for you to continue your weight loss journey! The home sauna allow you to relax your mind and body, releasing built-up tension and lactic acid in your muscles, right in the comfort of your home. Infrared saunas also lower your blood pressure and improve your blood circulation, helping your body's cells get all the necessary nutrients it needs to function effectively. 
Set weight loss goals 
Setting weight loss goals is an amazing method of keeping you on track and motivated. A study has shown that weighing yourself every day can make you much more likely to lose weight and maintain that weight loss. Creating small goals for yourself to accomplish on the way to your larger goals is a proven way to create and generate consistency, ultimately allowing you to surpass your own expectations on your weight loss journey. 
Drink water
Although this may seem like a pretty straightforward tip for any healthy lifestyle, it is actually quite important! Without water, your body would be unable to function correctly and as efficiently. It is essential to stay hydrated, not just for your overall health but for your weight loss journey as well. Research studies have shown that drinking a cup or two of water half an hour before meals can increase your weight loss by over 44% over a 3 month period. There can be many speculative reasons for this result but overall, it can boost your metabolism and even help you refrain from overeating. 
Eat slowly
Eating slowly is a great method to ensure that you don't overeat! You can regulate how much food you eat and even allow yourself time to feel full and stop eating, rather than speeding through a meal only to feel super full afterward. Eating slowly can also boost weight-reducing hormones! Studies have actually shown that fast eaters can gain more weight during an extended period of time. Eating without any distractions such as a tv show or movie is also key to weight loss because you are forced to be mindful of the food you are eating which can regulate how much you actually eat. 
Overall, these 6 weight loss tips are generally the best tips for anyone embarking on a weight loss journey. If you can incorporate all of these tips from using the infrared sauna regularly to eating slowly, you should see the fastest results!