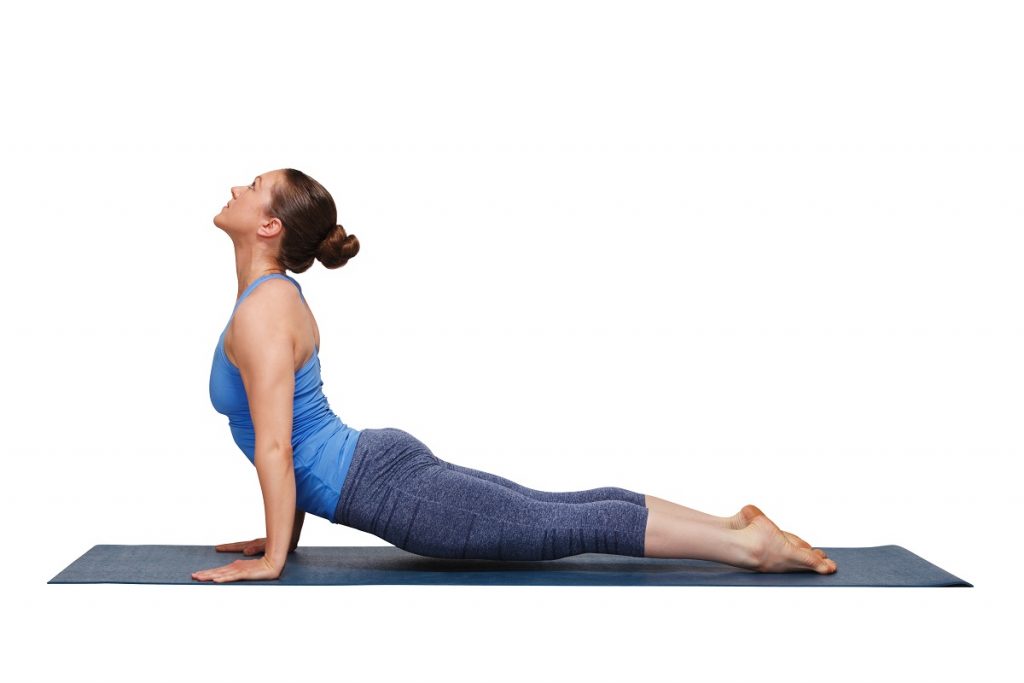 Yoga Can Be Among The Most Challenging Fitness Classes
One of the remarkable things about yoga is that there are so many different styles and varieties of it.
If you want to get involved with fitness classes Santa Monica, then yoga can be the answer to your wishes. Gaining muscle, losing weight, increasing flexibility, or finding a comfortable headspace are all possible.
Some people in Santa Monica feel like yoga can't be the answer if they want to challenge or push themselves. They feel like a program involving the lifting of heavy weights or cycling for hours on end is going to do the trick.
But the reality is that while some forms of yoga are soothing and relaxing, and are suitable for all experience levels, there are also some styles that can be every bit as physically taxing as any other workout method you could name.
Ashtanga Yoga
Ashtanga yoga isn't for the faint of heart, nor the brittle of body.It is composed primarily of six sequences, each one of which zeroes in on different aspects and parts of the body.
For example, the first sequence is called Yoga Chikitsa. It is focused on stamina, strength, flexibility, and detoxification. A full series of 75 poses, it takes the better part of two hours to complete, and it's about as intense of a workout as you might hope for, regardless of the kind of shape in which you imagine yourself to be.
To begin with, an instructor guides you through the poses, but eventually, the hope is that you will master them and be able to do them on your own.  
Bikram Yoga
Bikram, or hot yoga, takes place in a room where the temperature is ideally set at 95-100 degrees. The humidity level is set at 40%. The poses are smooth and linked to one another, and the heat is meant to loosen the muscles. Hot yoga makes you sweat, which can lead to weight loss, and if you do this style then your flexibility will improve as well.
It's not easy, though. The heat alone makes this an intense workout, and some of the poses are quite challenging. Like Ashtanga, this is probably not the place to start unless you have high confidence in your flexibility and core strength.  
Of all the fitness classes in Santa Monica, seeking out the more challenging yoga styles and trying to master them can be the most rewarding, but it might change your conception of how "in shape" you are. If you have never attempted yoga, it might be better to start with hatha or another less intense version.
The benefits of yoga are many, but if you've never done anything like it before, you should ease your way into it. Fair warning: it's addictive, and you may find yourself signing up for more classes as you start to enjoy the sensations and the challenge of learning new poses.