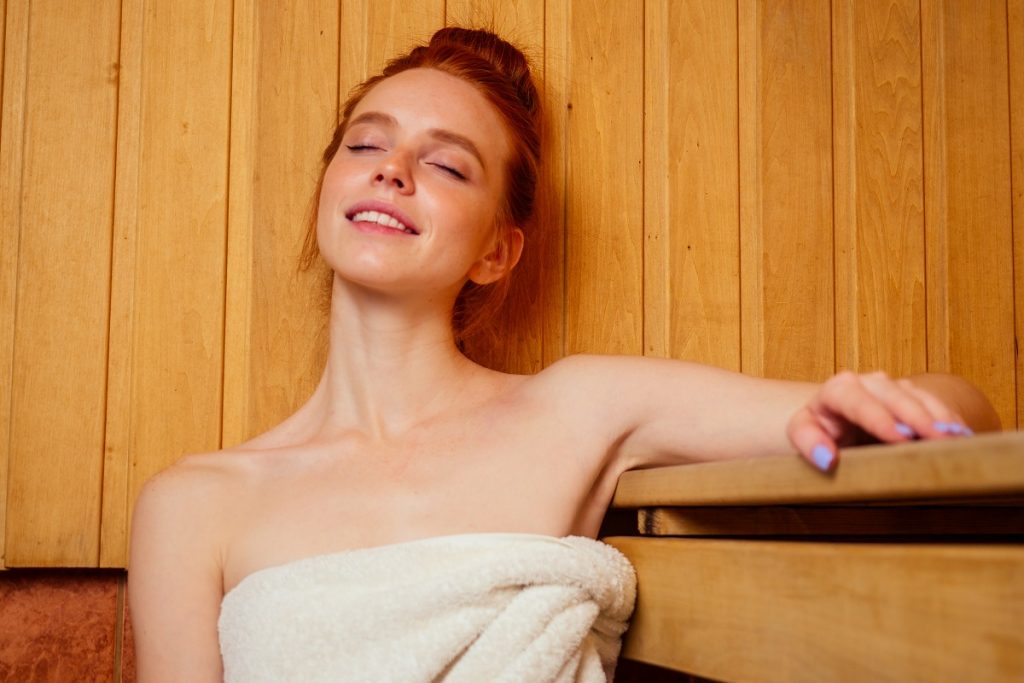 5 Step Guide To Self-care For Busy People
We all know self-care is essential for both mental and physical health, but it is the first thing we give up on when we run short of time. It's not just our health but lack of self-care affects our relationships, professional life, and personal life. 
Although it may feel the opposite, the period when we are least able to focus on self-care is when we need it the most.
If you are stressed out, it may be challenging to know how to start incorporating self-care into your everyday life. Here are five steps for busy people to take care of themselves:
First, meet your needs
Traditionally, self-care has been described as pampering yourself, but the real purpose is to meet your human needs. It may be the need for relaxation, the need for quietness, the need for connectivity, or the need for stability, etc.
Before engaging in any activities related to self-care, think about it: what needs do I want to meet here? 
Not only will this help you genuinely take care of yourself fundamentally, but it can also make your self-care more effective. Instead of having random self-care activities to get a "better" feel, you can pinpoint current needs and meet them directly.
An infrared sauna can be a good start for self-care and to have some 'me-time.' You can use it after the gym or better if you buy an infrared sauna for a sale and enjoy the sauna session at your home after work.
Manage your time effectively
I hear people who often struggle with self-care say, "I don't have enough time."
It sounds easier said than done, but one sure way to schedule yourself is to manage your routine. Find a blank space in your calendar next week and schedule an appointment called "Self Care Time." Then, most importantly, stick to it.
Make your schedule realistic: If you see only an odd 10-minute interval, use that interval. Depending on your current needs, your self-care may just need to close your eyes and take a deep breath for a few minutes to relax. 5 to 10 minutes in an infrared sauna are enough to relax after a hectic day, buying your infrared sauna for sale is a convenient option.
Set your priority
When discussing timing, let's talk about preferences. We feel like we don't have time to do extraordinary things, either because we don't spend time or because our work focus is not in line with our actual needs.
Everything we do is optional. It feels like we "must" do something, but in fact, we have 
complete control over our time.
No matter how busy your life is, you can keep your schedule in your hand, which is a priority. Does this mean making it the first thing you do every morning? Giving up TV or Facebook time, saying "no" to specific promises or potentially disappointing others, if you prioritize yourself in your daily work, you can easily incorporate self-care into your daily work.
Set the boundaries 
When you start deliberately spending time for yourself and saying no to promises and requirements, you may encounter resistance from those around you.
It can be emotionally challenging, primarily if you are not used to saying "no" or putting your preferences over others. Be confident enough to say no to others, it is the first step to self-care. 
When you start setting boundaries between your identity and what you don't want to do, it can be challenging to stand firm against those around you, but again it is critical. 
Remember: You can spend half an hour on your own, and when you return, the world still exists. When you return, you will be in a better and healthier position to deal with the world around you.
Self-care should not be a luxury; you can get an infrared sauna at a very convenient cost. It is not selfish or indulgent but it's necessary for your physical and mental health. If you are thinking about buying an infrared sauna for sale for your home, it is a brilliant decision. 
Focus on little but often
Your self-care routine becomes effective when you engage your self in activities like exercise, meditation, reading, and learning too often. A self-care activity of 10 to 15 minutes per day is more helpful than a self-care activity that requires 2 hours once a month.
In addition to the simple deep breathing exercises, other fast self-care methods include meditation, short yoga routines, journaling, or having a nice sauna session. Everyday practice will make you stronger emotionally, physically, and mentally.
Self-care doesn't cost a lot of money or time. If you have difficulty adapting to self-care in your daily work, start small and prioritize, and listen to your needs.