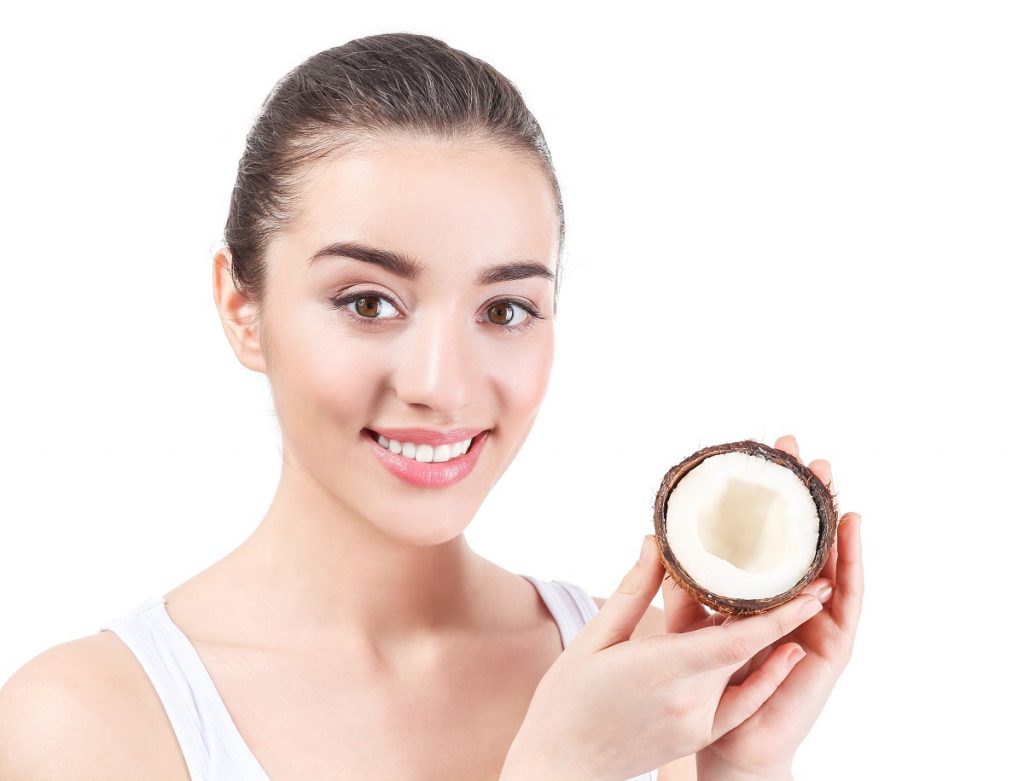 Does DIY Teeth Whitening Work?
While teeth whitening is becoming the new DIY trend, an oral surgeon in Mission Viejo Ca says that there are a lot of methods circulating that are not actually effective or even damaging to enamel. Everyone wants to achieve a brighter smile, but it should not be at the risk of poor oral health. Here are some of the most common trends that people are sharing and what they actually do to your teeth: 
Teeth Whitening with Charcoal! 
For this trend, people are scrubbing a charcoal paste onto their teeth in the hopes of eliminating stains and improving whiteness. While some testimonials have proven some effectiveness, charcoal-based teeth whitening methods are not approved by the FDA. Until there is more research completed on these charcoal products, it is not advisable to use them regularly–once a month is plenty. Current charcoal formulas may even be damaging to enamel due to their abrasive nature. So, many oral care professionals like the dentist in Laguna Niguel do not recommend using this whitening method.
Teeth Whitening with Oil Pulling!
Oil pulling is a method by which people use oil (typically coconut or sesame) to swish in their mouth for about 20 minutes. Again, this is not FDA certified. However, this method has not been found to do any harm to teeth. So, at its best, it may help remove bacteria and plaque and, at its worst, it will do nothing. According to an oral surgeon in Mission Viejo Ca, the effectiveness of oil pulling is tied to saliva. Like chewing a piece of sugar-free gum or rinsing with mouthwash, oil pulling helps generate extra saliva which, in turn, benefits your mouth by flushing out plaque and bacteria. However, many people find oil pulling uncomfortable and inconvenient. So, weighing the pros and cons, you'll have to decide if this method is worth your time and energy.
Teeth Whitening with Baking Soda!
Many people have heard of baking soda's properties for whitening teeth. There are even baking soda-based toothpastes sold on the market. While it is true that sodium bicarbonate can remove stains and plaque, it is very abrasive and can also erode enamel when used too frequently. Baking soda lacks fluoride, which is an important protective element that is needed for cavities. Excess baking soda use can lead to sensitive teeth, transparent teeth, and increased risk of cavities. So, it is best to use this teeth whitening method sparingly. If you are unsure about using baking soda for your oral care routine, speak to an oral care professional that knows your current oral health and your oral health history. 
It is always a good idea to understand DIY health trends before you try them for yourself. While there are some helpful remedies out there, there can also be a lot of misinformation and bad advice. The best way to effectively whiten teeth is through daily oral care and with the help of a trained oral care professional. For any dental treatments like whitening or dental implants in Orange County, you can schedule an appointment with an oral care professional and determine the right course of action for a healthy, beautiful smile.