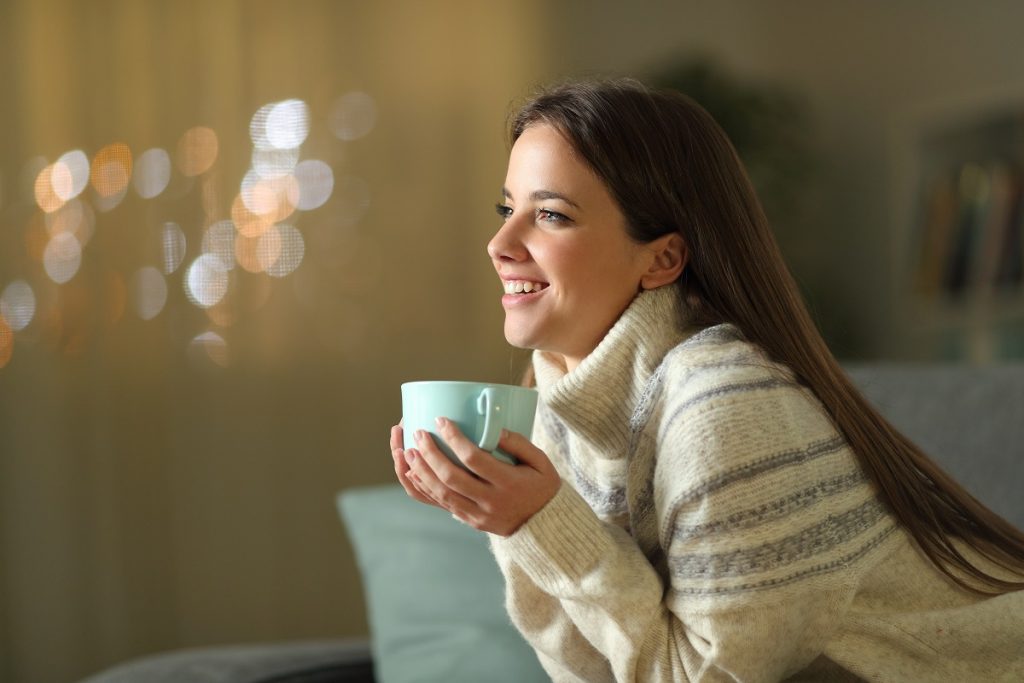 Does Warm Milk Help You Sleep?
Many people tend to associate milk with their childhood since drinking it was often encouraged by their parents. For years, commercials told us that milk was good for strengthening our bones. It was also a comforting beverage that many children were given before going to sleep. Sleep experts at mattress stores in Orange County are here to discuss the benefits of milk as well as some misconceptions about its effect on our bodies. 
Benefits
If you've ever had a warm glass of milk, then you understand that cozy blanket feeling that some people experience while drinking it. It turns out, there's a science to explain that feeling!
The release of tryptophan, an essential amino acid, creates that nice sleepy feeling that you get while digesting a large meal. This amino acid has a sleep-inducing effect that activates when your body produces serotonin, which reduces anxiety. If your mind is still up and racing like a NASCAR, milk can influence the body to release serotonin which can get your mind to relax and go to sleep. With the right mattress, you will have a restful night's sleep.
Melatonin is the hormone in the body that regulates our sleep cycles, which is also found in milk. While everyone's melatonin levels depend on each person, it is regulated by an internal clock. Sleep experts from mattress stores have emphasized that this hormone is especially important when you are trying to fall asleep.
Naturally, throughout the night, melatonin levels rise, telling our bodies that it's time to hit the hay. If you aren't tired as much as you should be, milk can boost serotonin levels to sync your mind with your body.
Misconceptions
Each person's body is different, which means that not everyone will react well to a glass of milk before bed. One of the reasons behind this is the natural lactose ingredient in milk. 
Lactose isn't anything but the sugar within the milk that makes it seem sweet. The National Digestive Diseases Information Clearinghouse has suggested that between 30 and 50 million people are lactose intolerant. If this is the case for you, then drinking a glass of milk and climbing into your bed isn't such a good idea. This can make you feel bloated and sick. 
In the fitness community, milk is actually considered a tool for healthy weight gain, with about 120 calories in 8 ounces of milk. So, drinking a glass of milk before bed could actually slow your metabolism and encourage more fat storage. If you are currently watching your weight, then you might want to save that glass of milk for the morning so that you can burn it off during the day. 
Conclusion
The benefits of drinking milk are proven in the scientific community. However, you must understand that this can vary between individuals. It all comes down to how your body processes and digests this ingredient. If milk isn't right for you, then you might try honey and water or tea as a relaxing substitute. As long as you have a supportive mattress, you will be on your way to a better night's sleep.