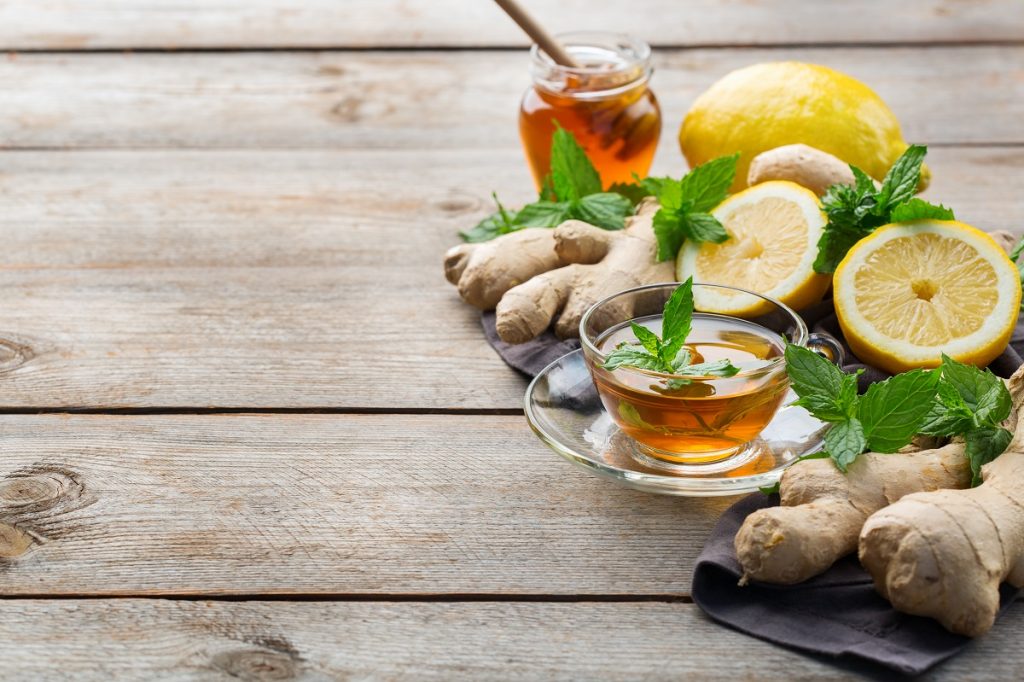 Fun and Unusual Ways to Use Honey Sticks
Honey is one of those basic and delicious ingredients that every household needs. Whether you're making a sweet and savory marinade or simply enhancing your tea, honey adds a depth of flavor, warmth, and natural sweetness that you can't quite recreate. For a more convenient, portable, and fun way to have honey, you can get honey sticks in bulk to have around your home. These provide an excellent portion size for kids and adults alike with an easy-to-open straw and an array of colorful flavor options. 
Since honey is such a versatile ingredient that can be used in anything from food to medicine to beauty products, all-natural honey sticks can also offer a multitude of daily uses. Honey is often the main ingredient in a lot of homemade remedies and beauty care solutions. This blog will go through and explain how to use a honey stick in some of the most fun and unusual ways so that you can make the most of this all-natural ingredient. 
Add honey to your face care routine.

If you need a new face cleanser, try raw honey! This ingredient provides antibacterial properties that help soothe and cleanse the skin. Gently spread the honey on your skin and wash thoroughly to normalize sebum production and reduce acne. 
Use honey for your hair.

If your hair needs a pick me up, then you might try a honey-based hair mask to rebalance the pH of your scalp and regulate the oil production. Raw honey can help moisturize and normalize over-dry or over-oily hair, leaving you with smooth, silky locks. 
Make honey marshmallows!

If you've ever read the ingredients on store-bought marshmallows, then you might have seen things like corn syrup, modified corn starch, tetrasodium pyrophosphate, dextrose, and artificial flavor. These are clearly over-preserved treats that are not good for you in the long run. However, you can make your own healthy and delicious marshmallows with just a couple of ingredients—the main one being honey!
Stock up on honey for emergencies.

One of the best things about honey is that it is a naturally preservable food. It also has tons of vitamins and enzymes that your body needs, along with its boost of glucose. Consider throwing in some honey sticks with your emergency food. It's always good to be prepared. 
When you're not feeling good, make a honey cough syrup.

Honey is great for soothing sore throats and easing cough symptoms. You can make a natural, homemade cough syrup by dissolving two tablespoons of raw honey in ¼ cup of warm water and adding a squeeze of lemon. For a more complex, herbal version, try adding ginger root,

marshmallow root

, and cinnamon!
Create a honey lip balm.

For a sweet moisturizing lip balm, try mixing honey, coconut oil, beeswax, vitamin E oil, and lemon essential oil. This will offer a smooth, shiny look and make your lips feel oh-so-soft.
Remedy your sleeping woes with salt and honey.

If you notice yourself waking up frequently during the night, then this probably means that your adrenaline and cortisol levels are too high. According to one health researcher, it can be helpful to eat a small dose of sugar and salt to balance out the stress hormones. Try a spoonful of salted honey to get back to dreamland.
Minimize your seasonal allergies with local honey.

Since all-natural honey has small amounts of pollen in it, this can help some people with allergies develop natural immunity. Most health gurus recommend a couple of teaspoons of raw, local honey each day in order to promote some allergy relief. While this method of reducing allergies is not yet proven, it will certainly not hurt to try! 
Honey offers countless benefits for our health, beauty, and happiness. Buy your honey sticks in bulk so that you can have this sweet, convenient treat on hand whenever you need it.