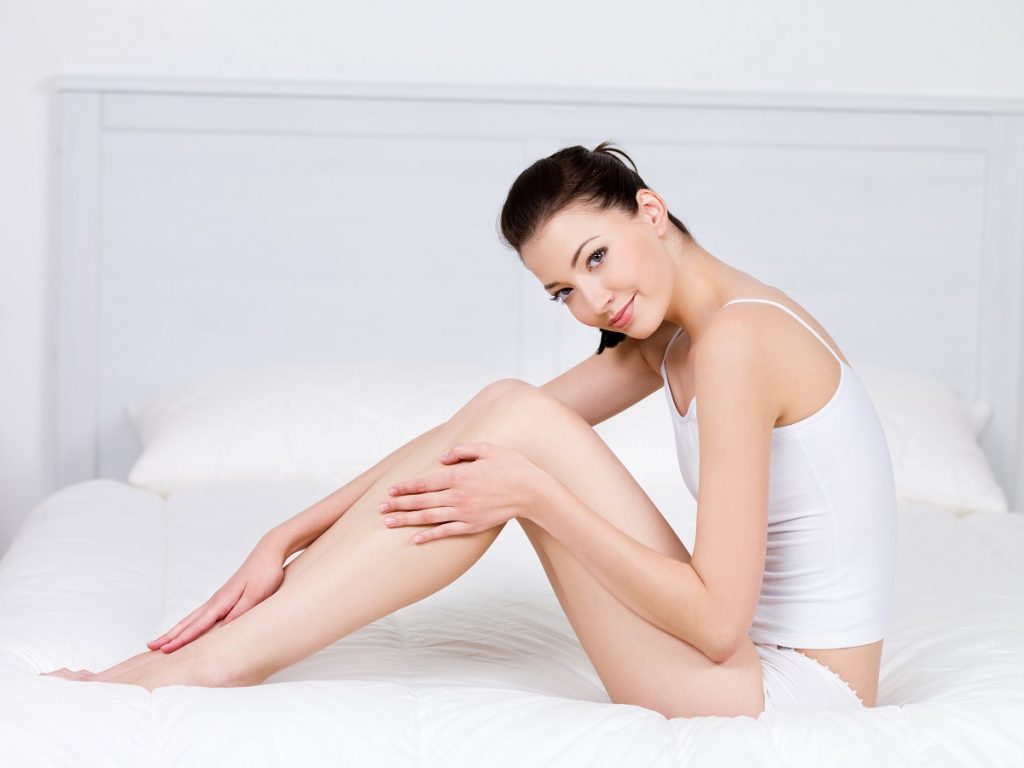 Find Out The Dry Sauna Benefits
An infrared sauna emits wavelengths that penetrate the body's soft tissue up to an inch and a half deep, heating the body and opening blood vessels in a process called 'vasodilation.' There are many dry sauna benefits that you can achieve through just a 30-minute sauna session.
Infrared light is a safe and regularly used system in hospitals to keep newborn babies warm. For many years, infrared and infrared saunas have been studied and researched. Doctors and medical professionals use infrared every day in clinics and hospitals around the globe to alleviate pain, heal skin conditions, increase overall body health.
Infrared heat therapy can not only help you to relax and recharge but it can also help you gain better general health. The only thing you have to do is step in, take a seat, and let the infrared sauna do all the work for you. Infrared saunas utilize infrared lamps, which generate electromagnetic radiation to warm the body. The infrared heat penetrates the skin up to 3 inches, which makes infrared saunas more effective at heating the body directly compared to traditional saunas. 
Doesn't this sound amazing? Here are eight ways that you can achieve infrared sauna health benefits for your body. 
Speedy Metabolism
While you sit, lay back, and enjoy dry sauna benefits as well as infrared heat, the body will begin to produce a sweat.  
The gentle heat from a sauna will encourage your heart to beat faster, which helps your blood to start pumping more. This reaction mimics the effects of a workout, allowing you to begin burning calories.   
The body will begin sweat more as it attempts to stay cool. This supports the heart in working harder to pump blood through your veins. Therefore, blood circulation increases and your metabolism increases, making the task of losing weight effortless. 
When you have toxins throughout your body, you will feel exhausted. As a consequence, your muscles can feel achy. Your skin will react quicker to symptoms of acne, rashes, or other annoying skin conditions.
Losing weight can be a real struggle when fat cells are more toxic. Fortunately, heat therapy helps to cleanse the body of these toxins through sweating. Also, it makes it easier to get rid of a few pounds and feel healthier. 
Pain Relief
After an intense workout, it is common to feel aches and pains. Another dry sauna benefit is that infrared heat therapy can increase blood circulation throughout the body. This encourages your blood to carry metabolic waste products such as lactic acid away from the muscles. Afterward, the body will transport replenished oxygen-rich blood to the oxygen-depleted muscles.  
Consequently, the muscles will recover faster, even if you went hard at the gym that day. An infrared sauna deeply warms the body's tissues which helps relieve muscle tension, improves flexibility, and increases range of motion. Infrared heat therapy can effectively penetrate the skin up to 3 inches deep. 
Heat helps the peripheral blood vessels dilate. This is how it can help muscles heal. Chronic pain from common osteoarthritis can also take advantage of increased circulation. The relief can help repair soft tissue injuries, which relieves general aches and pains.
Having an infrared sauna provides your body with health benefits inside and out. When you reduce muscle and joint soreness, you can prevent muscle spasms and injuries and return to a pain-free life. 
Immunity
Infrared saunas can help boost the body's core temperature. When this happens, the heat will induce an "artificial fever". This "artificial fever" will spark the body's immune response. When you are ill, a fever lets the body know to strengthen and speed up immunity to combat infection. 
Supporting the immune system can prevent drawn-out and future illness. Additionally, infrared heat therapy can eliminate toxins and waste from the body. Sweating out these toxins will enhance your general health and make it easier for your body to fight off infections.
Detox 
Many people seek out an infrared sauna session for its detoxification benefits. When infrared heat increases blood circulation, it activates the sweat glands as well. This lets the body release the toxins it has accumulated over time. 
The body builds up extremely toxic metals, organic and inorganic compounds. These consist of the following: 
Alcohol

Nicotine

Sulfuric acid

Nickel

Mercury

Lead

Cadmium
Rather than letting the body store these chemicals, infrared heat therapy helps the body to detoxify and heal.
Stress Relief
Not only does an infrared sauna help you to sweat out harmful toxins but it also helps you reduce your stress levels. The heat therapy can help alleviate stress and tension that is held up in the body. This gentle and unique heat helps to remove chemicals and stress so that you can feel revitalized. 
Furthermore, infrared saunas are beneficial to the autonomic nervous system. The heat puts the body in a parasympathetic state which allows the body to heal and recharge. 
Cellulite Reduction
Cellulite is pockets of trapped fat that can appear throughout the body. It is normally found on the buttocks, abdomen, and thighs. Infrared heat therapy can help reduce the appearance of cellulite throughout the body. 
Infrared heat penetrates the body up to three inches deep, which is way more than a traditional sauna. This lets the heat target the fat cells and slows the body's metabolic rate.
Furthermore, an infrared sauna can increase heart rate and blood circulation. This helps the body to reverse the accumulation of liquids in fat cells, which reduces the appearance of cellulite throughout the body. 
Alleviates Stiffness
Additionally, infrared heat therapy can benefit the neuromuscular system. An infrared sauna improves recovery after strength and endurance training sessions. Further studies concluded that infrared heat therapy, when combined with other recovery methods, can help professional athletes. Infrared heat therapy can help relieve joint pain and stiffness. Because stiffness and aches are a normal part of aging, infrared heat therapy provides another holistic solution for aging symptoms.