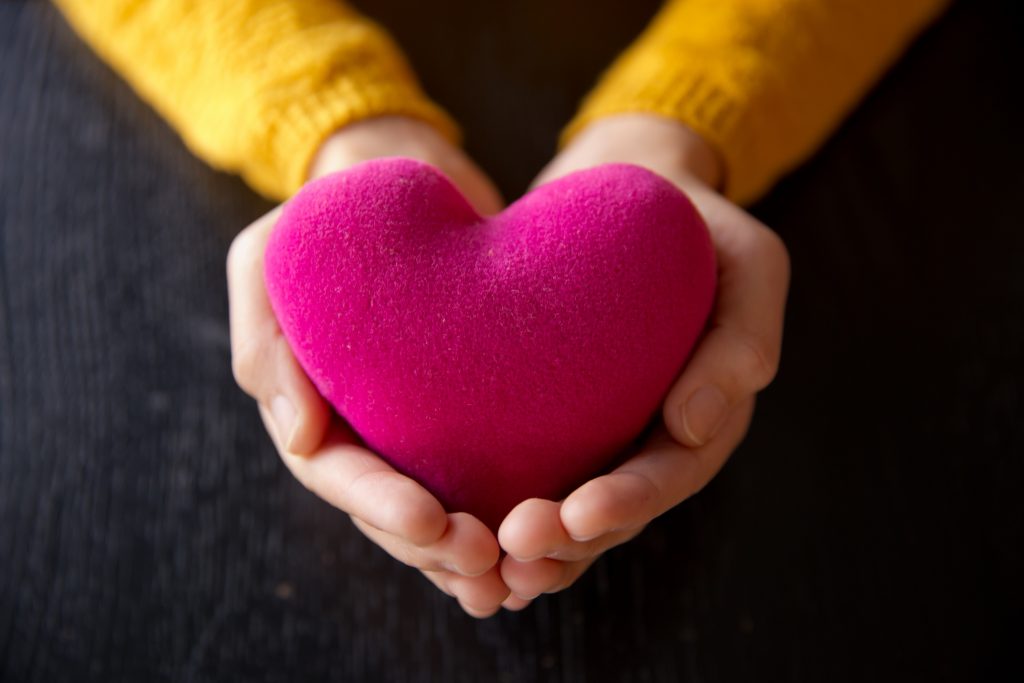 Infrared Sauna Benefits Cardiovascular Health
Relaxing in an infrared sauna may not only feel good, but it may affect your heart and blood vessels in ways that are similar to moderate exercise.
Beyond its use for pleasure, emerging evidence suggests that sauna bathing might offer a multitude of sauna health benefits. This is a tradition embedded in the culture of Finland where it is convenient for everyone to use and enjoy.
One of the main infrared sauna benefits to frequent sauna users includes a drop in blood pressure and artery "stiffness" shortly after their heat bath. Researcher Tanjaniina Laukkane, of the University of Eastern Finland, in Kuopio, said: Sauna heat is one major factor in these results.
Infrared saunas are very safe and extremely beneficial for people who suffer from cardiovascular disease. A 2015 study of the sauna benefits associated with frequent use was compiled with 2,315 middle-aged Finnish men as participants. The study was conducted for a 20 year time period. 
The study revealed that men who visited saunas the most, about four to seven times per week, had reduced risk of sudden cardiac death, fatal coronary and cardiovascular disease compared to the other men who visited saunas two to three times per week or just once per week. 
Other scientific research reports very few dangers associated with infrared saunas. Most complaints were minor, such as moderate heat discomfort. 
That's why it is imperative to be very well hydrated before, during, and after every infrared sauna session. It does make you sweat a lot; hence, it is vital to replenish these lost liquids through water intake.
For your safety, keep in mind the following recommendations when using a sauna:
Don't drink alcohol before or during your sauna session.

Make sure to stay hydrated.

The heat from a sauna can lower blood pressure, causing dizziness, primarily upon standing up. Always stand up slowly and be aware of your surroundings.
If you are pregnant or have a pre-existing medical condition, speak to your doctor before using an infrared sauna.
Using a JNH Lifestyles infrared sauna at home is a relaxing and luxurious experience. You will experience a number of far infrared sauna benefits as long as long as you are well-hydrated and don't stay over your comfort level.
Once you buy sauna at JNH Lifestyles, you'll see how the whole family will enjoy and benefit from it. Call us at 800-528-3110, and we will be more than happy to assist you in starting this joyful, natural, and healthy way of living today.