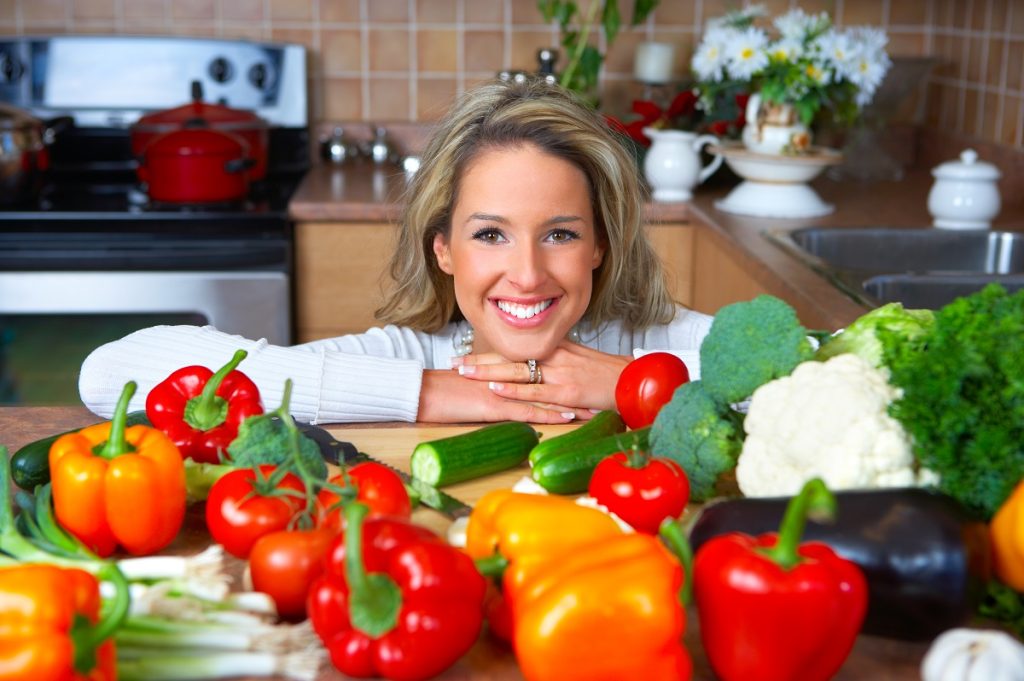 Stop Eating Out and Save Money Eating Healthier at Home
Do you have a bad habit of going out to restaurants too much? Do you just not like cooking in general or get too bored dining at your own kitchen table? Do you wish you could stop making exceptions for yourself so that you can enjoy better financial success? In Darren Hardy's book The Compound Effect, the author describes exactly how the way you spend your days is how you spend your life, "You will never change your life until you change something you do daily. The secret of your success is found in your daily routine." If you think you are truly ready for that change, read ahead.
Know your triggers
Do you have particular triggers that cause you to want to eat out? Are you waking up too late and finding yourself having to get a McMuffin before work? Do you have to go grab a burger anytime you feel disappointed about something? Learn about how you can manage your time and your feelings in a better way. If you think achieving this would require you to seek a form of professional counseling, then go ahead and do that.
Always be prepared with a grocery list
Whether you go to the store once a week or every other week, always be prepared with a list no matter what. Figure out which foods you need the most and choose the ones that will best help you cook healthy meals at home.
Plan your meals out in advance
Unless you are planning to go out for your birthday or anniversary dinner, eating out is typically a decision made spontaneously. This can also go for lunches taken during your break at work or school. This will also save you time so you don't have to wait in line during your break. It is done at a designated time once a week to plan out each of your meals for the week. Write them down somewhere such as a calendar, a notebook, or a digital sticky note. Whichever of these works best for you.
Learn how to recreate your favorite meals at home
You can learn how to make sushi or cook veggie pizza on your own. If you already have it ready for you in the fridge, you won't feel like ordering it in anymore. Quick and easy!
Learn that it's okay to say no sometimes
It can be difficult to turn down the opportunity to go out to a restaurant you like with your friends. Not only do you want to have a good time, but you might feel rude or the group party pooper. A good friend will understand if you have budget restrictions, whether you are saving up for an expensive vacation or you do not have a lot of money in general, it is not wrong to say, "I really appreciate the invitation, but tonight is not a good night for me. I still have plenty of leftovers to finish."
Of course, there will be times when you may have no choice but to eat out, such as when you are on a road trip or something is wrong in your kitchen. However, by making seemingly minor choices, you can find yourself saving up a lot more money.