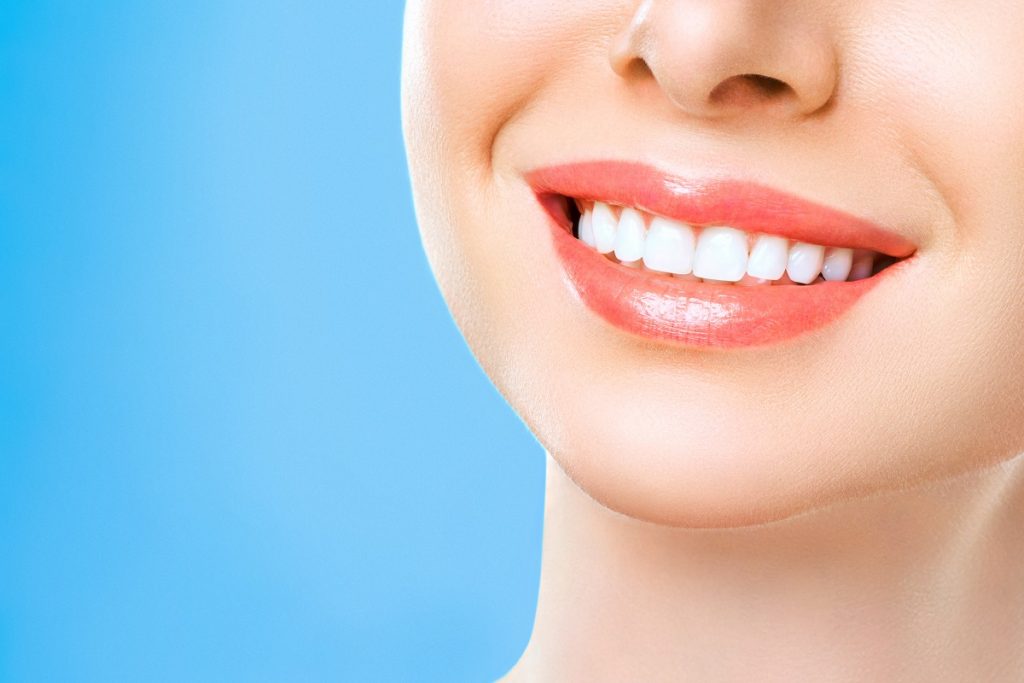 The Newport Beach Dentist Can Help Prevent Dental Problems
A smile is the most important thing you wear on a daily basis. If you have an amazing smile, it shows confidence and good-heartedness. Be that as it may, it does take a bit of work to maintain a winning, perfect smile. Fortunately, the Newport Beach dentist has provided us with some everyday tips to help maintain healthy teeth and help you prevent dental problems. 
What Is Tooth Decay? 
Tooth decay is damage to the tooth structure that can affect the enamel, which is the outer coating of the tooth, as well as the dentin layer of the tooth. 
Normally, tooth decay happens when we consume foods that contain carbohydrates, which are essentially sugar and starches. For instance, bread, cereals, milk, soda, fruit, cakes, or even candy can remain on our teeth. Bacteria that live inside the mouth help digest these foods, converting them into acids. The bacteria, acid, food debris, and saliva mix to create plaque, which sticks to the teeth. The acid in plaque breaks down the enamel surface of the teeth, creating holes in the teeth, known notoriously as cavities. 
How Can I Keep My Teeth Healthy? 
It is essential that you brush your teeth since it helps to clean away germs and bacteria that can result in tooth decay and gum disease. According to the American Dental Association, you should brush your teeth at least twice a day, for two minutes each time. Make sure to buy a soft bristle toothbrush and brush your teeth as well as your tongue. If you want additional germ-fighting protection, the Newport Beach dentist tells us to use a toothpaste with fluoride.  
Do your best to brush your teeth every morning. Even while you are sleeping, plaque accumulates overnight, causing bacteria that can result in bad breath. If you have a cup of joe in the morning, wait at least 30 minutes before you brush your teeth. Because coffee is acidic, it can cause considerable damage to your teeth if you brush your teeth right after your cup of coffee.
Also, you should incorporate flossing into your daily routine. Flossing helps to get rid of food and buildup between the teeth and along the gum line that brushing cannot reach. 
How Do You Prevent Tooth Decay? 
You don't have to subject your teeth to cavities and frequent trips to the dentist. If you know how to take care of your teeth, you can avoid unnecessary pain and discomfort. Here are several ways that you can prevent tooth decay: 
Try to brush your teeth twice a day with a fluoride-containing toothpaste. The best times to brush your teeth are after each meal and particularly before you hit the sack. 

Make sure to clean in between your teeth daily with dental floss or interdental cleaners.

Rinse your mouth out every day with a mouthwash that contains fluoride. Some mouth rinses also include antiseptic ingredients to eliminate bacteria that cause plaque.  

Consume nutritious and balanced meals and reduce the number of snacks you have daily. Stay clear of carbohydrates such as candy, chips, and pretzels, which can stay on the surface of your teeth. If you have eaten sticky foods, brush your teeth immediately afterward.
Talk to your dentist about using supplemental fluoride, which some people use to strengthen their teeth.
Have a discussion with your dentist about dental sealants, which is a plastic protective coating that is applied to the chewing surfaces of the teeth in the back of your mouth (molars) to protect them from decay. 
Stay hydrated with fluoridated water. Children should be drinking at least a pint of fluoridated water every day to protect them from tooth decay. 
Go to your dentist regularly for thorough cleanings and an oral exam. 
Can Specific Foods Cause Dental Problems? 
There are particular foods that we consume, whether or not you brush and floss on the daily, that can damage the enamel, cause tooth decay, and other critical dental issues. Sugary drinks such as soda create acid in your mouth that damages the teeth's enamel. When the enamel starts to break down, the teeth are more vulnerable to decay. It is recommended to keep away from soda, even diet soda. 
This is pretty obvious, but the Newport Beach dentist has to make sure that everybody understands that candy does not promote a healthy mouth. It may be cruel to ask anyone to avoid candy at all costs, but if you want to treat yourself once in a while, be smart with your choices. 
Keep away from sticky and chewy candy such as gummies, dried fruit, and suckers since it takes time to eat these candies and they usually stick to the teeth for much longer, giving the acid and bacteria from the sugar more time to cause harm. 
Can You Take Care Of Your Teeth Too Much?
It may sound ludicrous, but it is true that you can actually overbrush your teeth. If you brush too many times a day or for longer than 4 minutes at a time, it could start to deteriorate the teeth's enamel. As mentioned before, this makes teeth more vulnerable to tooth decay and other issues. 
Besides brushing too much, you should try to avoid brushing too hard. You can ruin the enamel of your teeth or your gums. If you damage your gums, the tissue around your teeth can become weak, letting bacteria enter your teeth. 
If you maintain good dental health, you can help avoid future dental issues. When you brush twice a day, floss, and avoid very sugary foods as well as beverages, you can also help keep your teeth healthy. 
Fortunately, researchers are working on new ways to prevent tooth decay. In fact, they found that chewing gum that contains the sweetener xylitol briefly decelerated the growth of bacteria that causes tooth decay. So, you could grab some of this for a good and healthy chewing session, and don't forget to follow the tips above for overall dental hygiene.