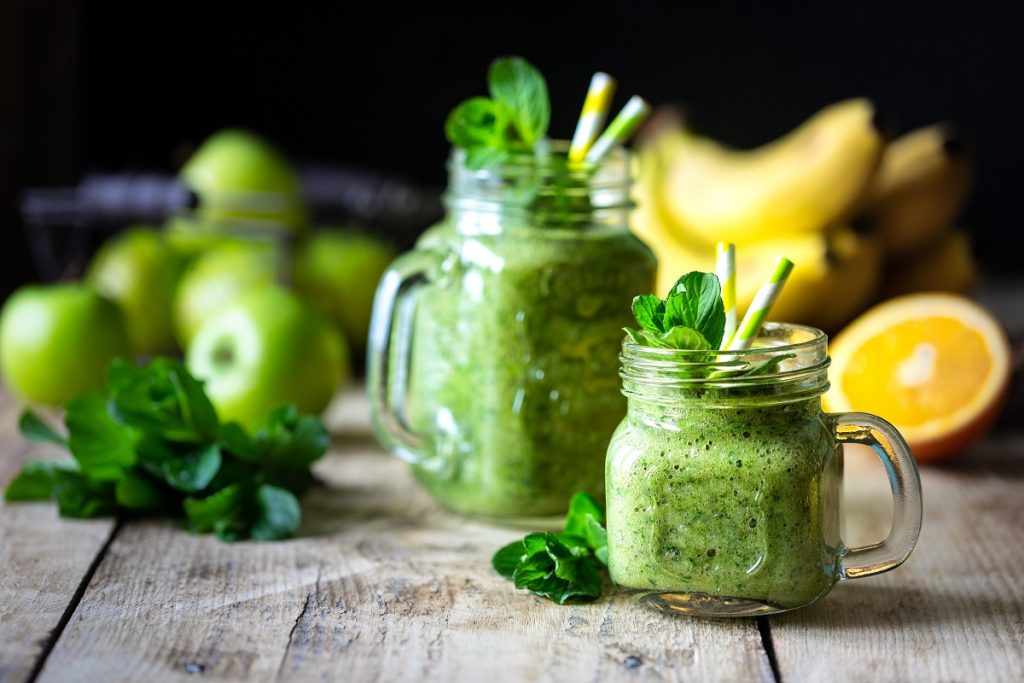 Which Fruits and Vegetables Can People with Diabetes Eat?
You certainly don't need the American Diabetic Association to tell you that fruits are indeed a healthy snack. They contain essential vitamins and minerals that can be beneficial for your health. They also contain fiber and other nutrients that can help regulate your blood sugar level and stabilize your insulin production. A healthy body produces insulin when it needs it. Those who suffer from diabetes have to be very careful about what kinds of food they eat. They have to keep track of the number of carbohydrates they take in every day. The reason for this is that excess carbohydrate consumption leads to abnormally high levels of blood sugar. Those who have diabetes have to be very careful about the kind of food they eat. They have to keep a close watch on the number of carbohydrates they consume daily.
So, bananas are typically good for diabetics considering their low glycemic index (GI)  score, but have you wondered which other fruits and vegetables you can eat if you have either type 1 or type 2 diabetes? If so, then you are in the right place! 
Here are the fruits you are going to want to implement more often into your diet:
Apples- 

Does an apple a day really keep the doctor away? Maybe not exactly, but you can really never go wrong with them. You can easily pack a whole one or slice in your lunch bag. Just be sure to steer clear of applesauce!
Oranges- 

The naturally sweet orange will help satisfy your cravings for sugary taste. It also makes a fantastic ingredient for your

weight loss smoothie recipes

. 
Dates- 

You can go on a

date

with this particularly healthy fruit.
Pears- 

We can guarantee that you and this fruit will make a perfect

pear.
Tomatoes- 

It's very easy to forget that tomatoes are actually fruit and not a vegetable. You can chop them up in your salad or put some extra ones in your burger.
As for the vegetables, here is what is recommended:
Avocados- 

They go on so many different things, from toast to salad to sushi!
Broccoli- 

The stereotype goes that kids hate broccoli, but many people end up appreciating them once they get older.
Cabbage- 

You can have it plain or in a stew!
Carrots- 

Go ahead and grab one to go or chop it up in your soup.
Cucumber- 

When you're not putting them on your eyes in the spa, they make a delicious and healthy snack!
Green beans

Lettuce- 

You can easily get your fix by grabbing a salad!
Mushrooms- 

We highly recommend trying a stuffed mushroom, especially if you don't like to eat them plain!
Spinach- 

It's unlikely that you will eat it plain. They go great in both sandwiches and salads.
On the flip side, here are the fruits and veggies you will want to avoid, respectfully:
Corn

Dried fruits

Fruit & vegetable juice

Mangoes

Pineapples

Potatoes

Watermelon
Conclusion
While bananas can be good for diabetics, there is plenty that is just better for them. While having either type of diabetes can serve as a challenge in your life, not all hope is lost. You are certainly not alone in your dietary struggle, either. Just know that there is an abundance of fruits and vegetables that can keep you and your stomach company!