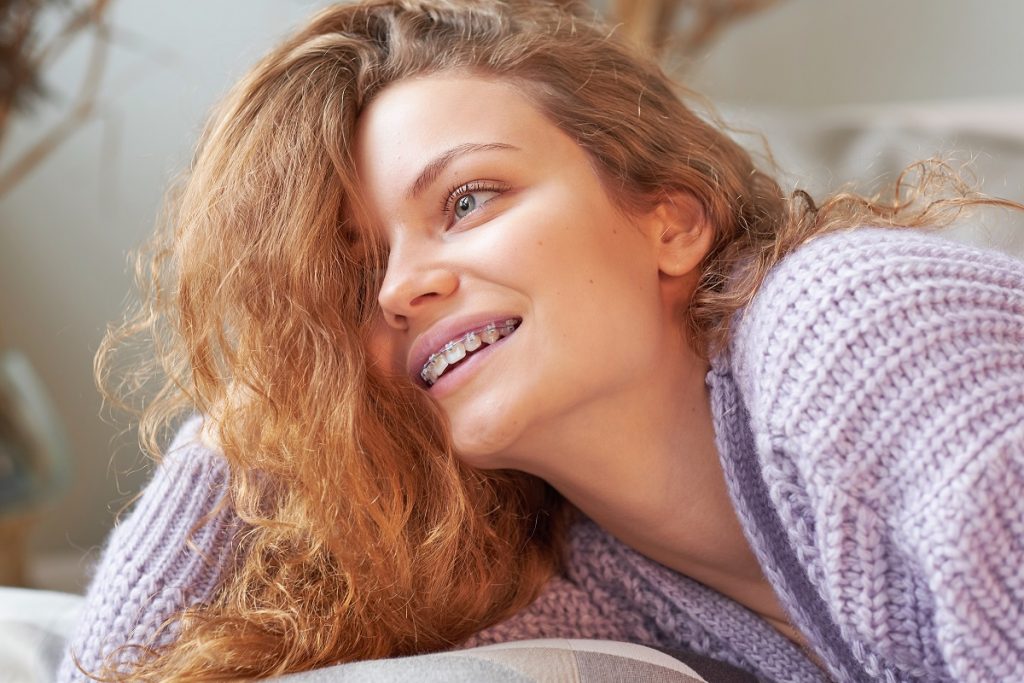 The 4 Steps to Maintaining Clean Braces
If you have braces, chances are your Mission Viejo orthodontist gave you strict instructions to keep them nice and clean. Unfortunately, this can be quite difficult since the wires make everything a little more complicated. Luckily, there are ways to ease this process. Here's a simple guide you can use to make cleaning your braces less of a chore to dread. 
1) Only eat things that are braces-friendly 
Generally, you should be avoiding foods that are chewy, sticky, hard, and crunchy. That's because these types of foods can easily get lodged into your wires and damage the braces. Foods that are braces approved are softer foods that are easy to eat, like pasta and mashed potatoes. Talk to your orthodontist more about what a braces-friendly diet looks like. 
2) Floss daily
Flossing looks a little different when you have braces. The best way to make this process easier is to use a floss threader to thread the floss under the brace wire and gently pull back and forth. Alternatively, you could also use a water flosser. A water flosser is incredibly easy to use with braces: all you need to do is guide the tool along your gums and between your teeth so the stream of water can do its job. Both methods are easy and effective ways to dislodge pesky food particles and keep your braces and teeth squeaky clean. 
3) Brush your teeth twice a day 
According to dental hygienists, you should brush your teeth twice a day to maintain good oral hygiene. The goal is to clean as much as possible, and one of the best ways to do so is to break up your tooth brushing into 3 sections. The first section involves the tops of the teeth, brackets, and wires. Place your brush at a 45-degree angle by the top of your gum line and brush gently. For the second section, move to the front of your teeth and braces and repeat the same gentle brush strokes. For the last section, end by flipping your brush up and cleaning the bottoms of your teeth. Make sure you put slight pressure on the brush so that some of the bristles can get under the wires and brackets to remove food and plaque, but not so much that you damage the braces. Repeat these same steps with your bottom teeth. Many dentists recommend interdental brushes for this, as they can clean hard-to-reach places more easily than traditional toothbrushes. 
4) End your routine with a mouthwash
Mouthwash is a great way to end your brace cleaning routine. Mouthwashes can help fight bad breath, cavities, and plaque. There's plenty of different mouthwashes available on the market, so do your research to find one that works best for you. 
Cleaning your braces may sometimes feel like a headache, but it's important to remember that it's something that needs to be done for your health and oral hygiene. If you have any other questions or concerns about your brace care, schedule an appointment today with a dentist in Mission Viejo Ca such as Aria Dental.