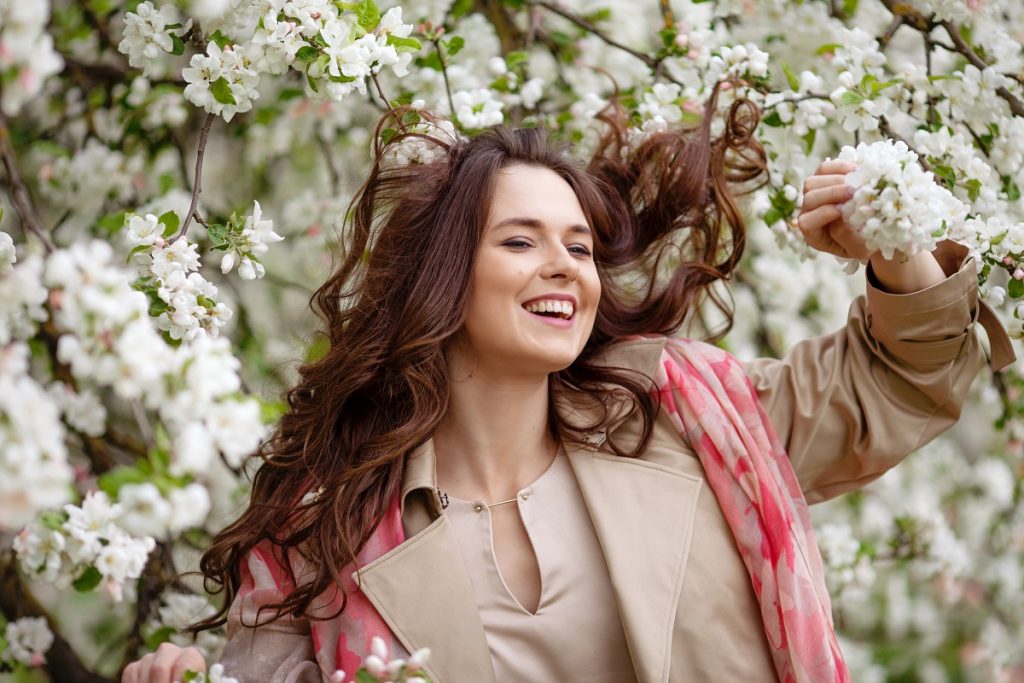 Holistic Orthodontist in Mission Viejo Provides Alternative Dental Practices
A medical expert who uses alternative dental practices through natural treatment options is called a holistic dentist. Holistic medicine aims to improve health and wellness through the body, mind, and soul. A holistic dentist is a general dentist who has a degree and a license in dental education. The difference with a typical dentist is that they don't prescribe traditional medicine, instead, they incorporate alternative methods such as natural care and treatments. Holistic dentistry encourages oral hygiene as a personal responsibility. A holistic orthodontist in Mission Viejo serves anyone that wants to try a different approach for their dental health. These types of dental practices can also be called "natural dentistry", "preventive dentistry", "preventive dentistry", and "biological dentistry". 
What Type Of Training Does a Holistic Dentist have?
Holistic and traditional dentists conduct the very same dental education from an accredited dental school. The main difference is that in order to practice biological dentistry, dentists take specific and detailed training in holistic healing to further their knowledge. 
A licensed dentist is required to obtain a bachelor's degree, a degree of dental surgery, or a degree of medicine in dentistry, succeed in the National Board Dental Examination, and obtain a clinical inspection managed by a regional board of dentistry. 
What Does Natural Dentistry Specialize In?
A holistic dentist takes care of people's general oral health, just like a traditional dentist does. However, their focus is flossing, brushing, and medical treatments. Some of these treatments range from modification of your nutrition to cold laser treatment.
Alternative dentistry diagnoses and treats conditions like gum disease, tooth decay, enamel degradation, dry mouth, and tooth infection. Holistic dentists believe in the importance to offer education to inspire oral hygiene instead of focusing exclusively on dental cleaning. 
Some traditional dentists in Mission Viejo CA prefer to use fluoride treatments and amalgam materials for implants. But amalgams contain mercury, which holistic dentist in Mission Viejo CA such as Maryam Horiyat DDS considers dangerous because they might be the root of post-placement sensitivity and eventually cause a second dental surgery.  
Therefore, holistic dentists use composite fillings instead of amalgam fillings because they are fabricated with non-toxic materials which won't create discoloration, they don't need to drill a hole as they bond to your teeth, and they have a similar semblance to dental enamel.
Because holistic dentistry doesn't focus only on your dental health, but it also supports screenings for diabetes, blood pressure, high cholesterol, and nutrition guidance to fight these health problems. The belief that a genuine comprehension of oral health slows down tooth decay and boosts healthy gums is part of the preventive dentistry approach, that's why a holistic dentist often provides education and training on proper oral hygiene.
Should You Visit a Holistic Dentist?
If you are curious and intend to know more about alternative dental practices to treat your oral health problems then holistic dentistry is your best bet. Because they are licensed dentists, they are able to provide traditional services and combine them with natural remedies. A lot of clients have decided to go to a holistic dentist because they've had continuous issues with traditional treatment and believe that the options of their conventional medicine practitioner are limited. 
Lastly, if you are opposed to surgery, holistic dentists make sure this type of treatment is the last resort in order to manage your persistent issues. 
Where Can I find a Holistic Dentist in Mission Viejo?
If you have tried many traditional dentists for your dental health and none of them can provide you with a resolutive treatment, we recommend setting up an appointment with the holistic orthodontist of Aria Dental.