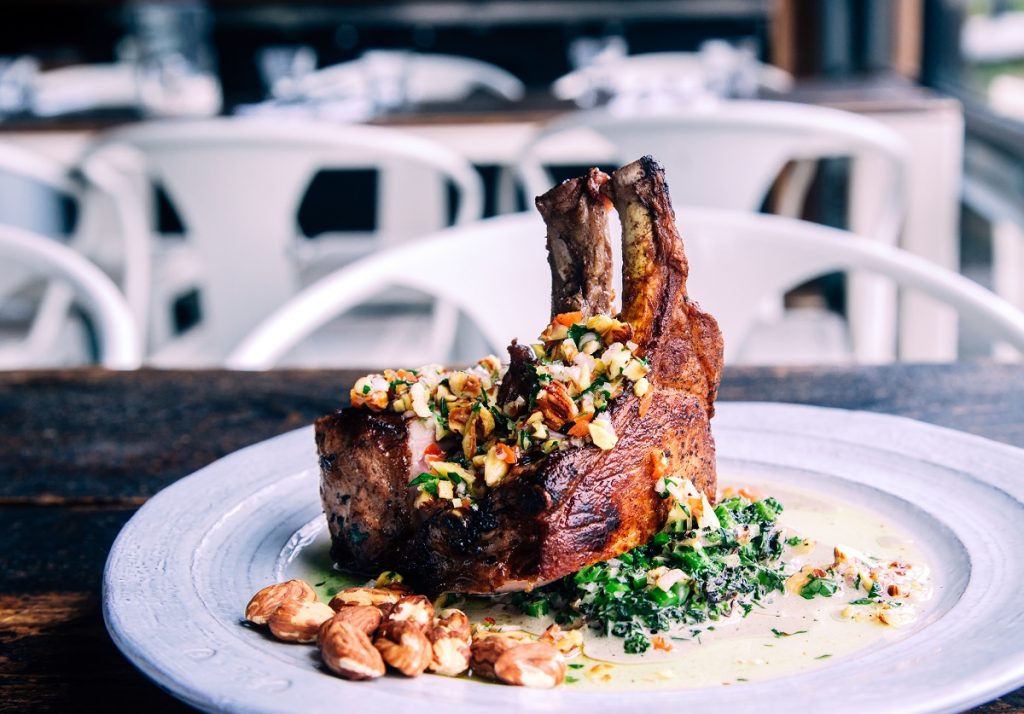 Try This Honey Sticks Marinated Pork with Gremolata
Do you enjoy honey but want a change from the many sweet dishes and desserts that come from it? If that's the case, then you're most definitely in luck. You can create honey dishes that are on the savory side, and this honey sticks marinated pork with gremolata will most definitely be a favorite. For those who have never really incorporated honey into more savory meals, then you're definitely in for a treat. 
Ingredients
You're going to need a plethora of items to create this mouth-watering trip, so unless you automatically have the ingredients for this treat, a trip to the grocery store is needed. With that being said, here is a list of what you'll need:
1 tbsp of oil.

2 honey stick

1 tbsp of orange juice

2, 14 ounce trimmed pork tenderloins

4 minced garlic cloves

1 tsp of salt

2 tsp of chopped sage

1 tsp of grated orange peel

1 tsp of chopped thyme

2 tsp of chopped rosemary

¼ cup of dry white wine

½ tsp by black pepper
Instructions
Firstly, put your pork in a glass baking dish while you get a separate bowl out for other ingredients. 

In the other bowl, you are going to put in garlic, honey sticks, and orange juice which you will then whisk together until thoroughly blended. 

Pour the mixture on the pork and season with salt and pepper. 

Chill the seasoned pork for 2 hours. 

Preheat the oven to 375 degrees Fahrenheit. 

Put some oil in a skillet and heat to medium settings for your thoroughly chilled pork to sizzle and cook in. 

Once the pork has been thoroughly seared on all sides, put the pork in the preheated oven and cook for about 18 minutes. 

Let the pork rest for around 7 minutes.

Use the pan from earlier and mix marmalade, wine, salt, and pepper to form a sauce.

Create your gremolata. Get the thyme, sage, orange peel, and rosemary and mix them in a bowl.

Pour the sauce on the pork and serve with your newly made gremolata.

Enjoy your sweet and savory meal that will surely satisfy your hunger and your unique taste.
Conclusion
This is without a doubt one of the best savory and sweet dishes that you can make with the incorporation of honey sticks. Many ingredients, including flavored honey sticks, have to be used to complete this dish, but you definitely won't be sorry once you have had a chance to sample the overall flavor.