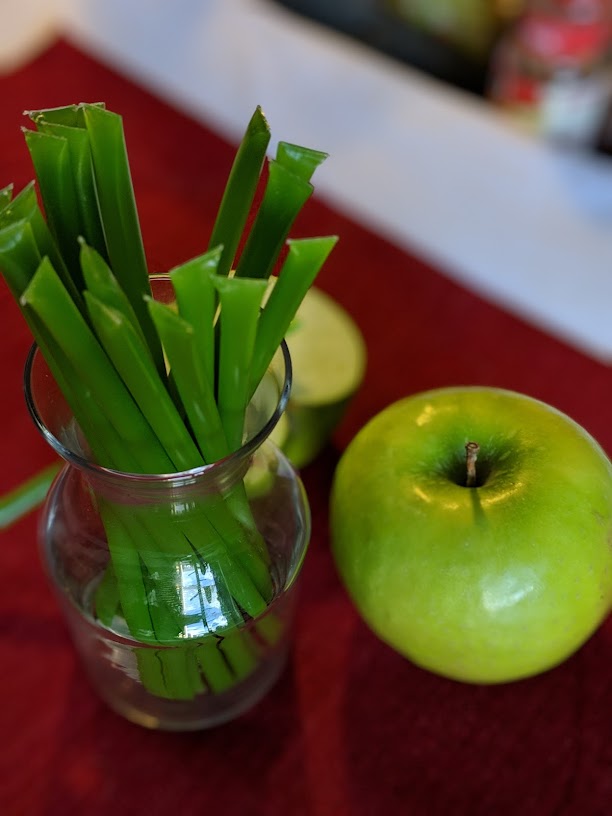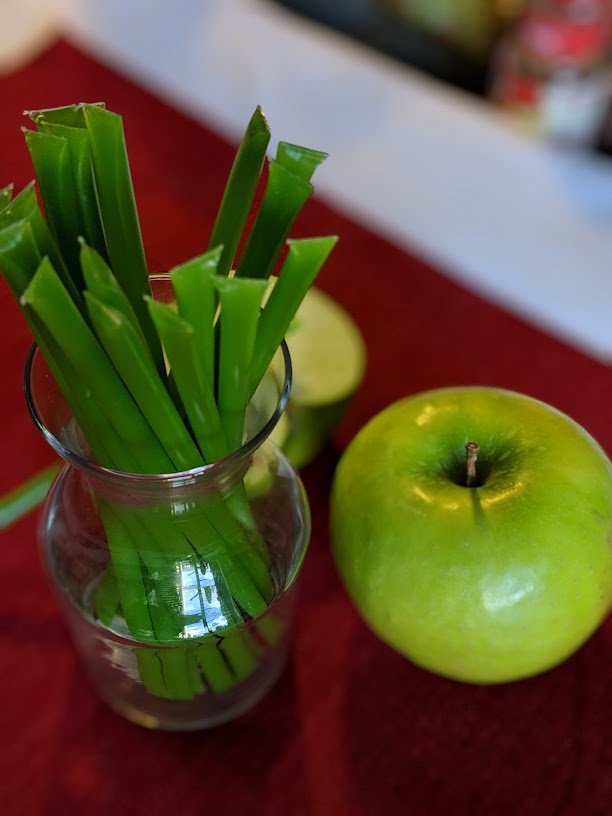 Why Bee Man Honeystix Makes a Great Saint Patrick's Day Treat!
When you think of Saint Patrick's Day, the first thing you think of probably isn't our gourmet honey sticks. You probably already had plans to eat some potato treats or drink some traditional Irish alcohol. However, there are no rules saying that you can't bend tradition a little bit (as long as you don't bend the flavored honey sticks, of course!). We have a variety of sticks that will help make your Saint Patty's Day one to remember this year!
Here are one or more flavors you ought to try:
It just isn't Saint Patrick's Day without green. And on March 17th, there simply isn't such a thing as too much of it! This flavor is bound to satisfy your craving for all of your favorite green treats. 
Pure honey is one of if not our most popular flavor. If you're looking to create your own pot of gold, you can do that with more than just chocolate coins. Not to mention, our honey sticks have way less sugar and unhealthy gunk in them! You can order a bundle of them and save any leftovers you may have. Since our sticks have a shelf life of up to 2 years, there isn't any need to worry about them going bad – unlike traditional rotten candy!
Are you more on the ambitious side? If so, we think that you'll love our sour lemon honey flavor. Allow yourself to delve into a world of bitter-yet-sweet delect with a batch of this flavored honey stick!
What real customers are saying
"These stix are delicious! What a great snack!" –  Jean-Michel B., Green Apple
"Your honey sticks are just wonderful in taste, price, delivery, and customer service. I am going to add them to Christmas tea bags for coworkers this year." – Mary D., Pure Honey
"I purchased 2 packages of honey sticks. I use them in my tea & hot oatmeal cereal. They are great as a source of energy when I need a pick me up!" – Adrien K., Pure Honey
"All the flavors were phenomenal and the shipping was quick. My suggestion for everyone to try-well all of them- but the actual suggestion would be the Piña Colada, sour lemon, and the blue raspberry. I even took it to my manager and told her we should bulk order and sell them in her restaurant and she seemed on board. I'll definitely be ordering in the future." – Morgan T., Sample Pack
Bee man Honeystix Are Here For You Year-Round
If you are still unsure if you are ready to delve into the world of these amazing sticks, you can order one free sample pack directly from our website. Once you are hooked, even after Saint Patrick's Day has come and gone, you can continue to enjoy these sweet treats all year long! Whether it be for Easter or Christmas, there's never a bad reason to have a honey stick. You can teach the entire family how easy it is to learn how to use a honey stick and even create a new tradition! From Bee Man Honeystix's happy family to yours, we want to be a friendly part of all of your holiday seasons!