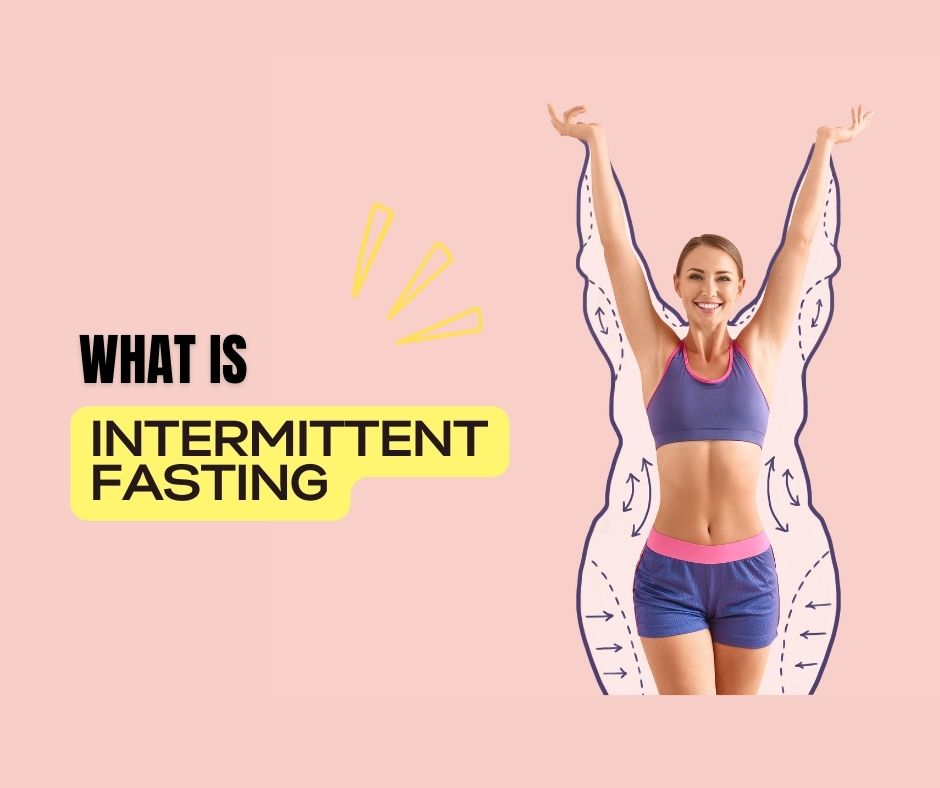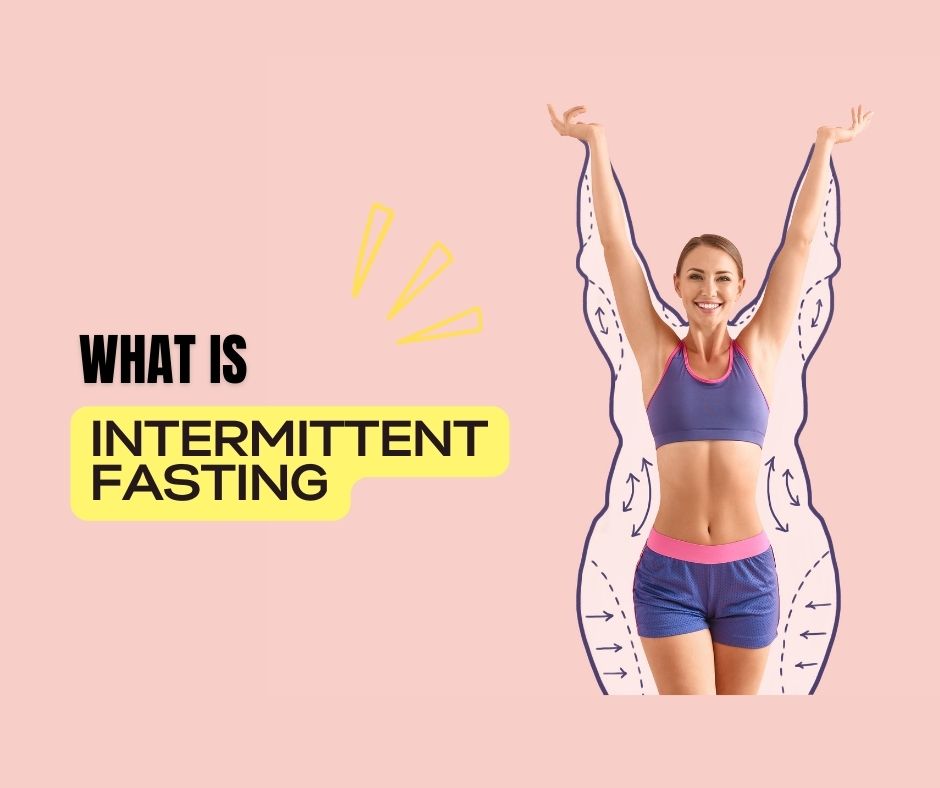 What is Intermittent Fasting?
Are you familiar with the term "fasting"? What comes to mind when you hear it? Is it a diet? Hunger? Ramadan?
For most people, fasting means eating less or eliminating food, but fasting can be much more. It's another way to make the most of what you eat by shifting your perspective on healthy food and eating habits. How you eat directly affects your health and wellness – fasting can help you reach those goals.
The top 5 eating styles for incorporating intermittent fasting into your diet are the following:
Time-restricted eating. It involves eating during the hours that aren't spent fasting each day, which must be at least 12 hours. The 16/8 technique is a well-known illustration, and it includes a 16-hour daily fast and an 8-hour window for eating, during which you can fit in 2, 3, or more meals.
The 5:2 diet. The 5:2 diet recommends eating normally five days a week while limiting your caloric intake to 500–600 calories on the other two.
Eat, Stop, Eat. A 24-hour fast is part of Eat Stop Eat once or twice weekly.
Alternate-day fasting. The objective of alternate-day fasting is to fast every other day.
The Warrior Diet. It entails eating one substantial meal at night and small portions of raw fruits and vegetables during the day.
You're probably wondering if fasting is for you, and we can tell you that fasting has many health benefits.
Fasting can seem intimidating, but it doesn't have to be complicated, and it's just a simple choice when eating every day to skip a meal or two and then get back at it!
Although there are benefits to fasting, we also recommend consulting with your doctor first to ensure that you can safely fast in the best way.
We already mentioned the different types of fasting you can try, and the right one depends on your goals. Whether you want to cleanse your system or aim for weight loss, there is a fast that can help you achieve your goals. Give each of these a try to see what they might do or what works for you!